We are a passionate, experienced team with big ambitions.
As a company we pride ourselves on the customer relationships that we have established.
We love the work we do and creating bespoke solutions that allow your business to grow is a challenge we get excited about.   For more than 25 years, Easi-Hire has been central to our customers' proven success in the equipment rental industry.
Our team care about functionality and flexibility

As software engineers we are very passionate about what we create and how the end user experiences our application.  After 25 years in the business we have a thorough knowledge of what is required in the rental sector, constantly innovating our systems to be able to tackle any problem we face.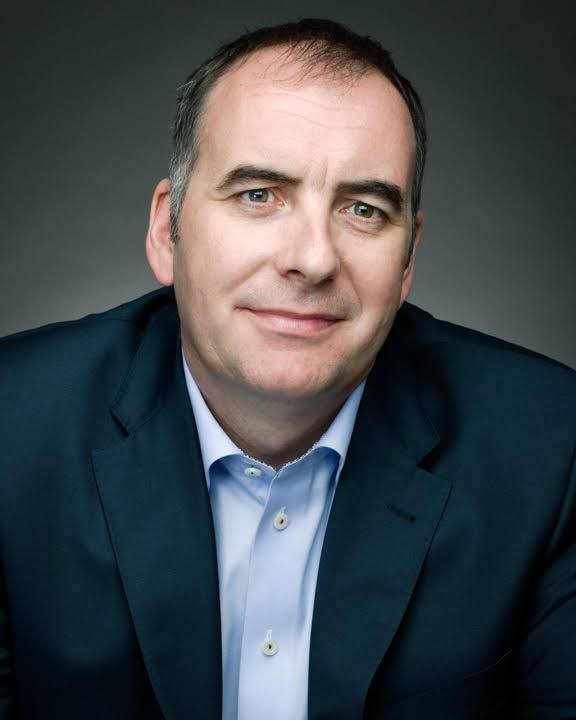 At Jpoint, we are driven by innovation.
We are proud to bring you the best solutions for your rental business,
as we know exactly what is required for each sector in order to make
the entire machine run effortlessly.
Phone: +353 1 293 8883
Email: info@jpoint.ie
Plant &
Tool Hire, Retail party Hire, Scaffolding & Fencing

Jpoint Software, Dundrum village, Dublin 14